Stable exchange rate, low inflation Economic and political stability, prudent policy, repatriable investment, dedicated power and energy and special economic zones will help Bangladesh lure huge foreign investment in the coming days, panellists opined at the International Investment Summit-2021 that began on Sunday.
They also pointed out that foreign investors can collaborate in some potential investment areas such as mobile phone, electrical machinery, optical, technical, medical, pharmaceuticals, car manufacturing, ships, boats, computer, computer accessories, chip, car accessories, fashion clothing, toys, sports, goods, plastics, chemicals, textiles and footwear in the country.
The summit aims to promote Bangladesh as an investment destination, especially investment opportunities in 100 special economic zones (SEZs).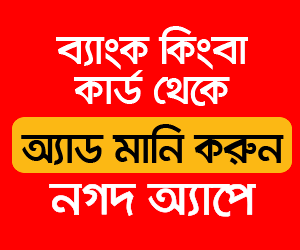 Principal Secretary to the Prime Minister Dr Ahmed Kaikaus presented a keynote paper.
Salman F Rahman, the PM's private industry and investment adviser, chaired the event.
BIDA Executive Chairman Md Sirazul Islam moderated the session.
Robert Chatterton Dickson, British High Commissioner to Bangladesh, Rupali Haque Chowdhury, president Foreign Investors' Chamber of Commerce & Industry (FICCI), among others, spoke on the occasion.
Some under construction infrastructure like metro rail project, expressway, Matarbari / Payra projects would also help attract more foreign investment in Bangladesh, the panelists added.