BRAC Bank Limited organised a workshop on "Prevention of Money Laundering and Combating Financing of Terrorism" in Jessore.
More than 130 officials of the region participated in the day-long workshop held at BRAC Learning Center, Jessore recently, said a statement.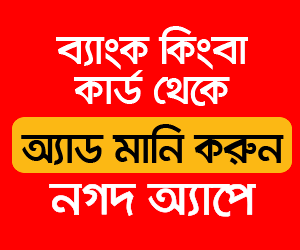 Mr. Rais Uddin Ahmad, Company Secretary, Head of Regulatory Affairs & CAMLCO, and Mr. Mohammad Lutful Haque, Deputy CAMLCO, conducted the session.
-rmc//