A technical glitch in a server of the central bank hampered Bangladesh's foreign trade for nearly a week by slowing export-import operations, bankers said.
The Bangladesh Bank (BB), however, was able to fix the problem on Thursday noon by shifting the server of foreign-exchange transactions monitoring system (FXTMS).
"We've already changed the server with strong backup supports and transferred to our new data centre from old one to avert possible technical glitch in future," a senior BB official told the FE.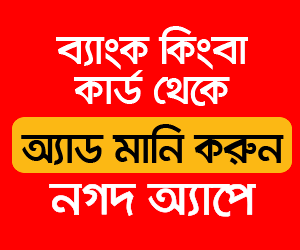 Currently, the central bank provides all information and communications technology (ICT) supports through using its two data centres.
The central banker expects that the system will run smoothly within next few days.
Businessmen had faced difficulties for shipment of goods. They were unable to unload imported items in time because of BB's server problem since November 25, according to senior officials of different leading private commercial banks.
"We had faced problem in providing services relating to foreign trade covering both export and import in the last one week due to the central bank's server trouble," a senior executive of a Shariah-based Islamic PCB told the FE.
"But we are working properly through using the server from this afternoon," the private banker added.
BB officials familiar with the system, however, said the system cannot take pressure on increased numbers of users as the activities of foreign trade are increasing significantly in recent months.
The system started with around 800 users in 2013, another BB official said, adding that the number of users now stood at around 25,000.
Initially, all the scheduled banks, the central bank and the National Board of Revenue (NBR) were users of the system. Later, exporters, importers and other government offices are allowed to use the system, according to the officials.
"The system was live but performing slowly during the period under review because of shifting of the server," the central banker explained.
Earlier on February 12, 2013, the central bank launched the FXTMS, generally known as 'dashboard', for monitoring all kinds of foreign- exchange transactions aiming to check fraud and forgery in the country's banking sector.