The government of Bangladesh has signed a loan agreement totaling US$500 million with the World Bank to modernise the rural electricity distribution system of Dhaka and Mymensingh.
Economic Relations Division (ERD) Secretary Fatima Yasmin and World Bank Acting Country Director for Bangladesh and Bhutan Dandan Chen signed the loan agreement on behalf of their respective sides on Wednesday.
The lender will provide the US$500 million loan from the IDA-19 Scale-Up Window (SUW), reports BSS.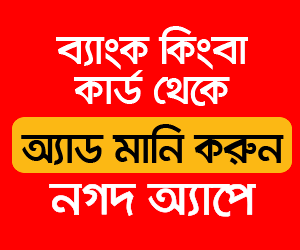 The interest rate of the above-mentioned loan is '6-month Libor plus the Variable Spread Service Charge: 0.25 per cent front-end fee and commitment charge: 0.25 per cent' and this loan has to be repaid in 35 years with a grace period of five years.
Under the Electricity Distribution Modernisation Programme, the Bangladesh Rural Electricity Board (BREB) will improve its electricity distribution services under Dhaka and Mymensingh divisions. The tenure of the project is January 1, 2022, to December 31, 2026.
The World Bank will also provide US$15 million as grants from its Clean Technology Fund (CTF).
To this end, another agreement was also signed today (Wednesday) between the government of Bangladesh and the WB at that time.