A third grader student was reportedly raped by a youth at Sajiara village in Sadar upazila on Saturday afternoon.
The alleged rapist was identified as Badsha, 17, son of Babu Molla of the village in Sadar upazila, reports UNB.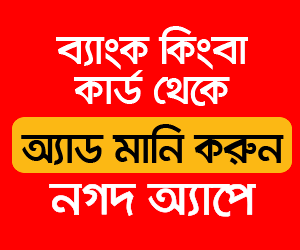 Quoting family sources, Ilius Hossian, officer-in-charge of Magura Sadar Police Station, said noticing that the schoolgirl was coming out of a sugarcane field in a distressed state, local people queried her. Then she told her abuse incident to them.
Later, locals admitted her to Magura Sadar Hospital. On information, police rushed to the hospital and filed a case after recording statement of the victim.
None was detained in this connection. However, police held parents of the alleged rapist for interrogation.
Investigation is going on, the OC added.