Railway Minister Md Nurul Islam Sujon said necessary measures will be taken if any complaints are received from passengers in getting train tickets online ahead of Eid-ul-Azha.
The minister told reporters after receiving 50 high quality trollies imported from China by Islami Bank Bangladesh at Kamalapur railway station on Saturday, reports UNB.
"During Eid-ul-Fitr we received various complaints regarding online ticketing but during this Eid we have not yet received any complaint. Many media already reported that people are getting tickets online," he added.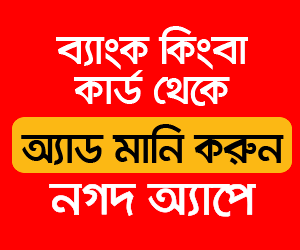 Yet if any gaps or complaints are found measures will be taken accordingly, said the railway minister.
In current fiscal year the government has allocated Tk 190 billion for the Railways Ministry.
"Once the ongoing projects are completed people will be able to go to Cox's Bazar and Bhanga from Dhaka by train," said the minister.