Police have detained five people in connection with the murder of two women at a shrine in Munshiganj.
A case has been filed by Kafiluddin, the son of victim Taizun Khatun, said Sadar Police Station OC Alamgir Hossain.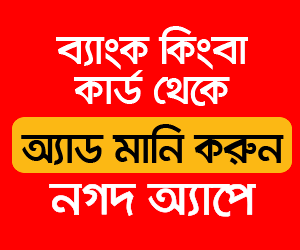 Police recovered the bodies of the two women, shrine caretaker Amena Begum, 60, and visitor Khatun, 48, from the shrine early on Wednesday morning.
Five people have been taken in for questioning, said the OC. Shrine caretaker Masud Kotowal, 55, and Babu Sarkar, 25, have been arrested.
"We have yet to identify the murderer, but the investigation is proceeding quickly," OC Hossain said, reports bdnews24.
The bodies have been released to the families after their autopsies. Amena Begum was buried in Gazaria Upazila's Jhapta village. Taizun Khatun was buried at Bakchar village in the Sadar Upazila.
The shrine area has been unusually quiet since the murders. No worshippers were seen there on Thursday morning.