The Ministry of Railways has decided to run a special cattle train from Chapainawabganj to Dhaka via Rajshahi for ferrying sacrificial animals from July 6 to 8 ahead of the Eid-ul-Azha.
"We have taken the decision of transporting sacrificial animals from here to Dhaka like the previous year," said Asim Kumar Talukder, General Manager of the zone.
The fare for each cow transport from Chapainawabganj to the Cattle Special Train has been fixed at Tak 591.05, he said.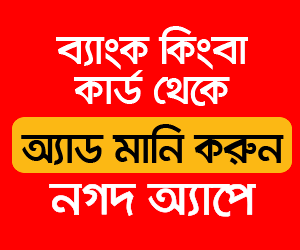 The covered wagons of the railway have sufficient windows allowing air inside, reports BSS.
Moreover, the trains will run at night so that the animals being carried do not fall ill due to excessive heat at day time.
Measures have been taken so that cattle and cattle traders would also be able to travel to their destinations in the same wagons.
Asim Talukder informed that carrying sacrificial animals through the train will both save time and money for the cattle traders.
He also said each wagon can carry 20 cows. The train will depart Chapainawabganj station at 16:30 pm and it will arrive at Tejgaon in Dhaka between 14:30 and 16:15. It will again depart Tejgaon around 5am towards Chapainawabganj.
Divisional Railway Manager of the zone Shahidul Islam said the thrust of this train is to transport cattle from the western part of the country to Dhaka, based on the demand from ranchers.
The wagons will be provided on the train according to the needs of the sacrificial animal.