A grassroots level leader of Bangladesh Chattra League leader has been killed in an attack in capital Dhaka.
The deceased Moshiur Rahman Moshu was organising secretary for Adabor Ward Unit.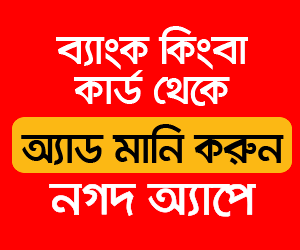 Aminul Islam, an inspector of Adabor Police Station, said Mohsu was attacked by some unidentified assailants at Shekhertek of Mohammadpur around 10.30pm on Sunday, reports a news agency.
"He was hit by some heavy object on his head," the inspector added.
The assailants used iron rods and sticks in the attack on him while he was returning home in his motorbike, locals said.
After being informed, police rushed to the spot and took Moshu to Dhaka Medical College and Hospital only to find he was dead already.
Inspector Aminul said they got the names of some suspects and as such were trying to arrest them.