Police have rescued a two and a half years old boy from Narayanganj within a few hours of his abduction from a Dhaka hospital on Saturday.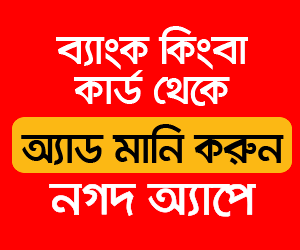 They also arrested four people who were involved in the abduction of the child named Al Hasib from Sir Salimullah Medical College and Hospital (Mitford hospital).
Kotwali Police Station's Officer-in-Charge Moshiur Rahman said the child was kidnapped as her mother went for tickets to see doctors at the outdoor department, leaving him with his 11-11-year-old daughter.
The kidnappers took away Hasib from his sister using chloroform, he said, adding that around 30 minutes after the abduction, the criminals phoned his parents and demanded ransom for his release.
After being informed of this, OC Rahman said they traced the call to Narayanganj and managed to rescue the child and arrest the foursome late into the night.